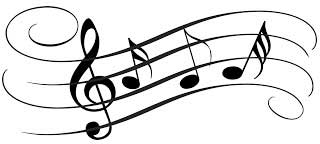 CHURCH CHOIR
When God created the world, a chorus of angels sang for him. God asked Job if he was around to observe the magnificence of creation, "while the morning stars sang together and all the angels shouted for joy" (Job 38:7)
"I will praise thee, O Lord among the people: I will sing unto thee among the nations" (Psalm 57:9)
And therefore the church choir plays a vital role in our worship. The Choir not only adds creative artistry and beauty to our worship but also an encouragement to the congregation. By leading the gathered assembly in prayer and praise through our traditional Syro-Malabar Mass Hymns and prayers, choir creates the right ambience.
From the beginning of this mass centre, we always had a well organised choir under the leadership of Mr. Antony Mathew. In the early years choir members brought their own musical and sound system . There were many talented singers involved in the choir; the main singers for a long period were Mr Antony Mathew, Mrs. Dency Antony, Mr. Mathew Antony, Mrs. Rani Mathew, Mrs Elizabeth Saji and Mrs Sini John. It took a lot of time and effort of the members and their service to the community was incredible.
Since the year 2012, a children's choir group was also formed. These Choir groups are functioning under the instructions and guidance of the Chaplain. Jain K John is the coordinator of the adult choir group from 2011 and the catechism head teacher is coordinating the children's choir group. These Choir groups take their turn to sing on alternate Sundays. Regular practices are being arranged for both the choir groups. The mass centre has acquired its own musical and sound systems for the Choir group.
Adult Choir group members:
Adult Choir group Co-ordinator-Mr. Jain K John
Miss. Ammu Samuel
Mrs. Sheeja Sunny
Children Choir Group: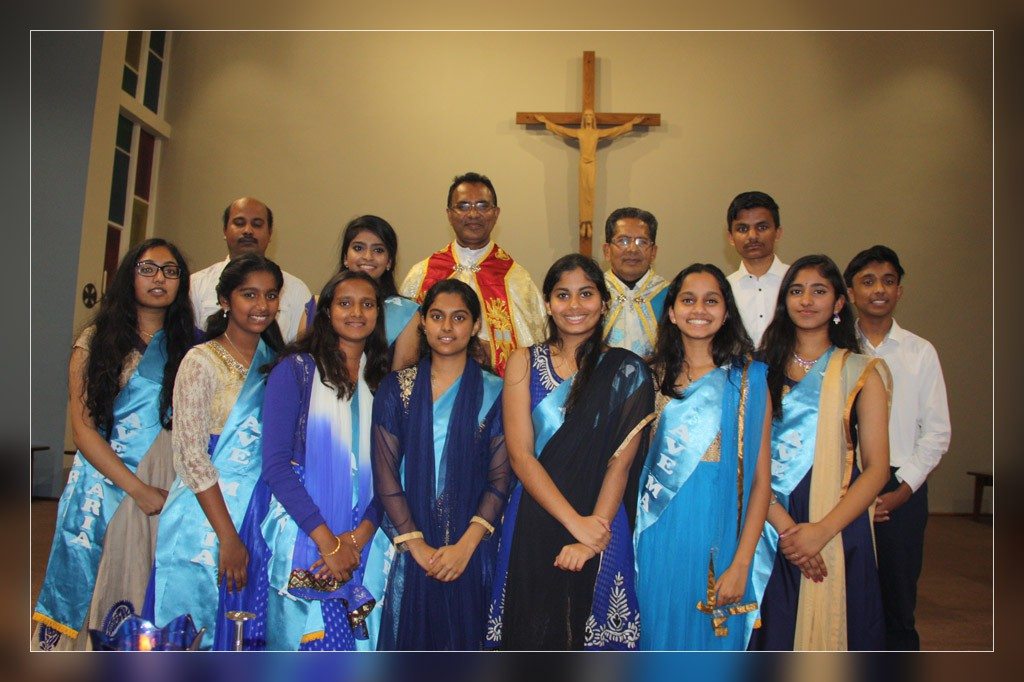 Children Choir Group Co-ordinator- Mrs Neena Josi
Miss. Manisha Shajan
Miss. Caroline Benny
Miss. Diya Tomy
Miss.  Rose George
Miss. Blessy Benny
Miss. Neha Jose
Mr.Alvin Antony &
Mr.Elton Kadavy